Nursing & Rehabilitation Therapy Services
We are here to help you regain your independence! At Hillebrand Nursing and Rehabilitation, we offer some of the most reputable in-house therapy services in the Cincinnati, OH region. Our rehabilitation therapy department has helped countless residents enhance their mobility, resulting in increased independence and a boost in overall quality of life. Residents appreciate our personalized approach to rehabilitative care because our therapy programs are flexible and can be customized to suit each client's individual needs! With our thoughtful and highly effective rehabilitation treatment, you can join the hundreds who have regained their confidence and capacity to return home. Learn more about our renowned therapy programs and how we can help optimize your path to recovery.
Professional Care, Warmhearted Support
We also provide exceptional supervised treatment, nursing, and long-term living care. Our Medical Director possesses a wealth of knowledge and geriatric care experience, and our administrator, director of nursing, and in-house nurse practitioner all have many years of experience serving in long-term care facilities. Our team's longevity is unheard of in the long-term care space, serving as a testimony to the power of family and fellowship at our facility and reinforcing our belief that we truly make a difference.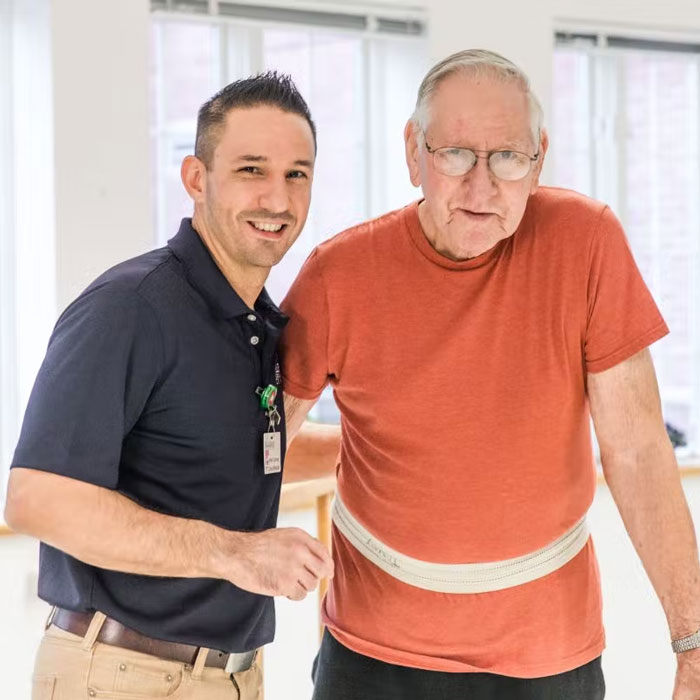 Your Well-Being Is Our Number One Priority
We are proud to offer an impressive range of quality healthcare services for all of our clients and residents. From our renowned therapy programs and skilled nursing to our highly specialized senior living care, discover how we have enriched the lives of thousands of people who have walked through our doors.
Proven Clinical Procedures & Dialysis Care
Our partnership with DaVita gives residents the safest, highest-quality therapy from a leading dialysis provider with 20 years of experience. DaVita is the preferred dialysis provider by hundreds of thousands of people throughout the nation by delivering clinical innovation, proven kidney care, and a world-class patient experience. With the combined efforts of our care team and DaVita's highly trained clinical staff, our residents are now able to receive the specialized kidney care they need without the disruption of frequent travel. Onsite dialysis care offers the best opportunity to deliver the most consistent care so residents can enjoy more time for themselves and their interests.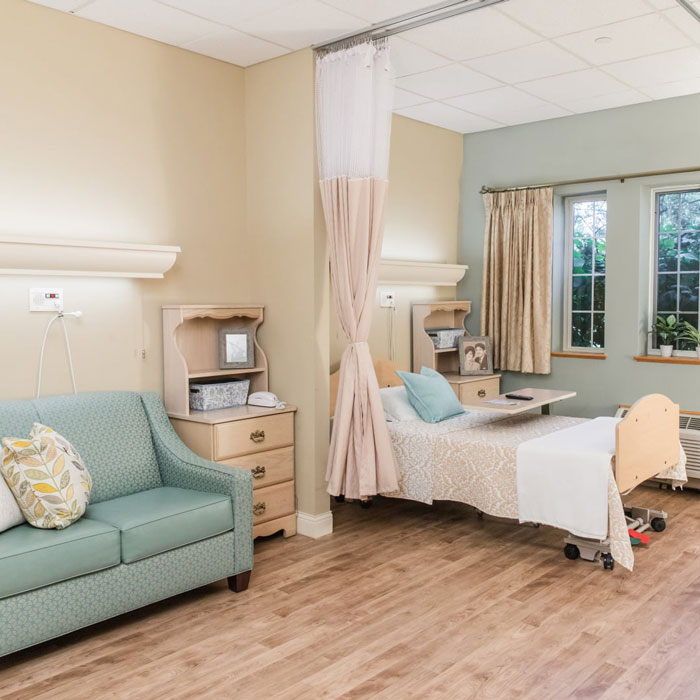 A Known and Trusted Leader in Kidney Care
At Hillebrand Nursing and Rehabilitation, every member of our staff goes above and beyond to deliver excellence in nursing, post-acute rehabilitation, and senior living care. Residents who require kidney treatment can take comfort knowing we have teamed up with a well-respected leader in kidney care who can provide the most effective dialysis care available without having to leave the comfort of home. Our mission is to make life easier! For more than 40 years, we have remained committed to our storied tradition of enriching the lives of those in our communities. With the help and extensive expertise of the DaVita Kidney Care network, we are able to continue these efforts and preserve the legacy of providing the world-class care we are known for. Learn more about DaVita treatment at Hillebrand Nursing and Rehabilitation today.
Schedule Your Consultation
Ready to take the next step? Complete our simple online form, and one of our representatives will be in touch with you soon!